Civilian protection and the right to security #protectourown
In order to increase advocacy in hotspots, MDDT will host peace cultural rallies where communities will be informed about their legal rights to security and civilian protection.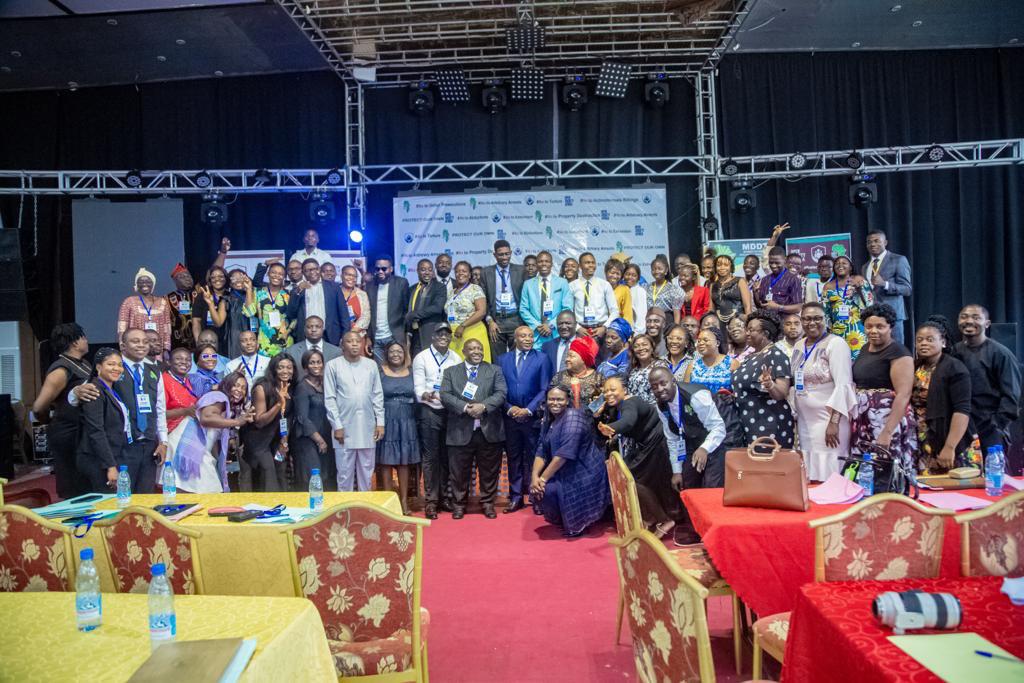 Providing respect to the right to security
To help shape policy, MDDT will be hosting two (02) roundtable discussions on the right to safety and civilian protection with lawmakers and law enforcement officials, and parliamentary representatives over the right to safety and civil defense in the NW and SW areas. The group will also be publishing three quarterly publications on the right to security and civil protection, which will be sent to governmental officials, lawmakers, stakeholders, and foreign missions.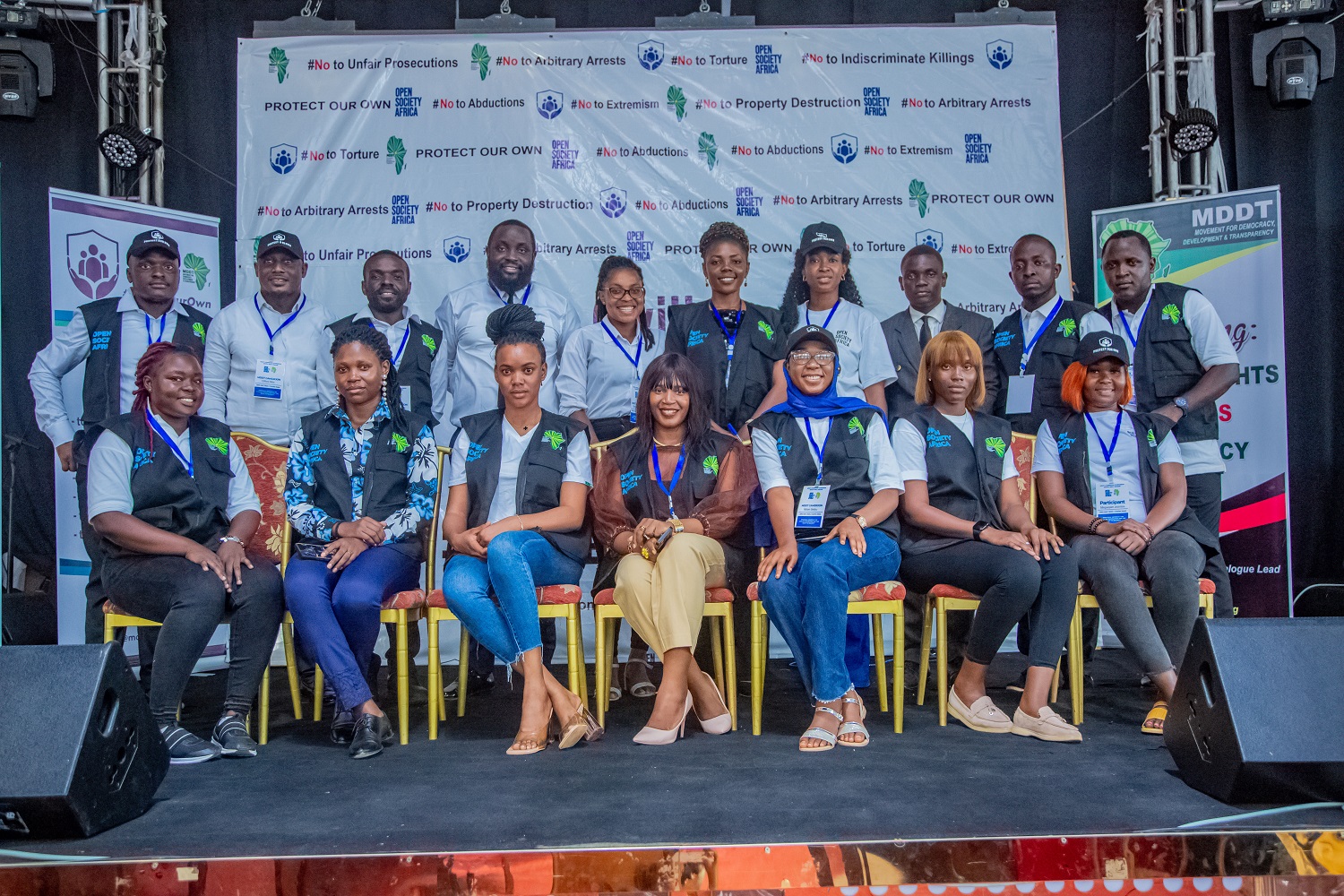 Promoting Civilian Protection
Once more, MDDT will be gathering specialists and planning debates on the right to security and civilian protection on public TV and radio to educate the media. The MDDT will be making the most of its digital platforms and creating posters, hashtags, and sensitization messaging for a social media outreach program aimed at the diaspora population, which has been a significant motivator of violent behavior.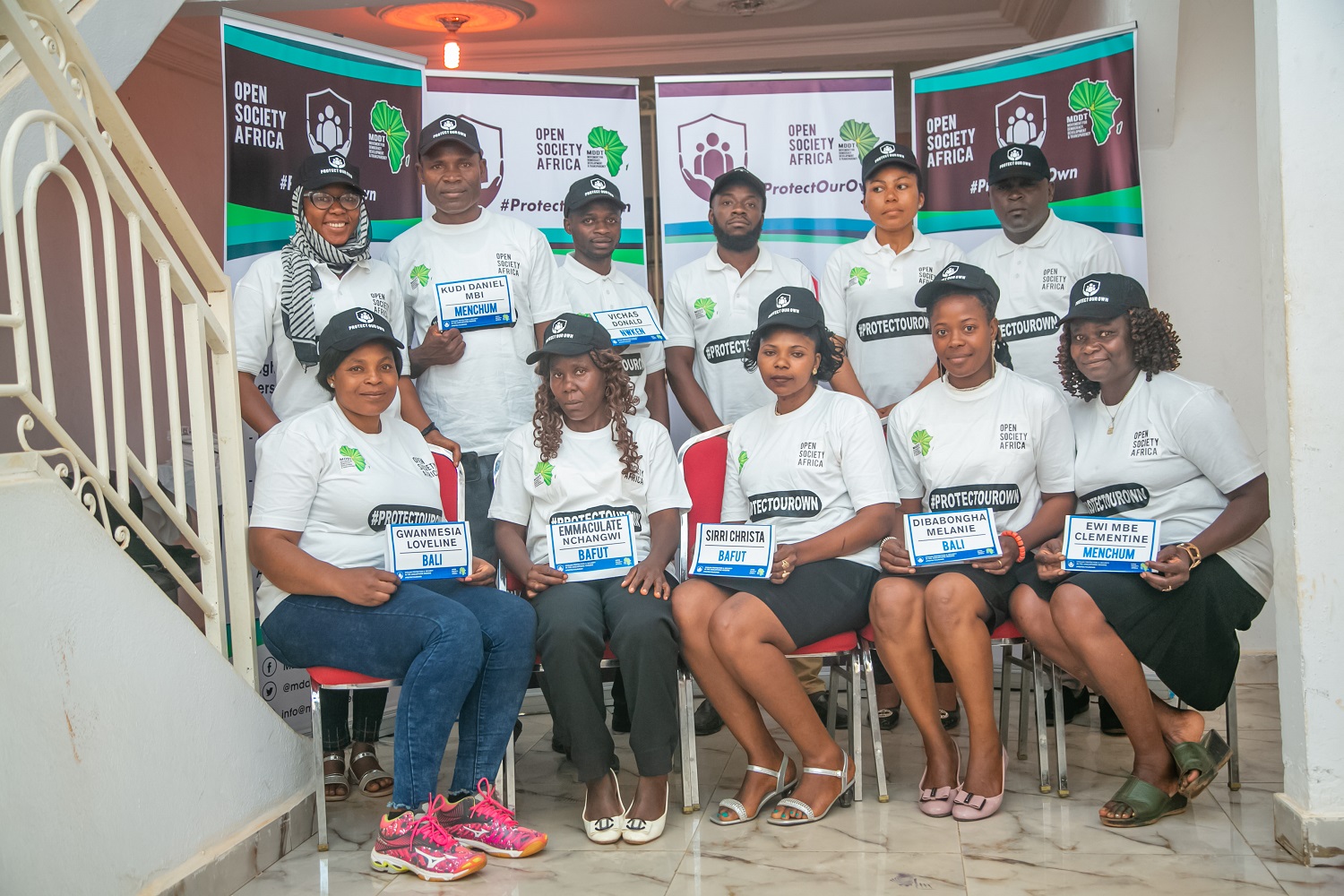 In a nutshell, MDDT capitalizes on safe spaces to open advocacy avenues to change mindsets and motivate actions to protect youth and girls, reduce kidnapping, abduction, and killing of civilians in the Anglophone Regions, reduce victimization, and open up safe spaces for CSO, HRDs, and Community leaders to amplify advocacy. This project is in line with part 2.2 of the OSF Strategy, which discusses the need to support a narrative change around insecurity and terrorism and strategic measures to safeguard security rights and measures in a bit to foster civilian protection.
View More images #Protectourown